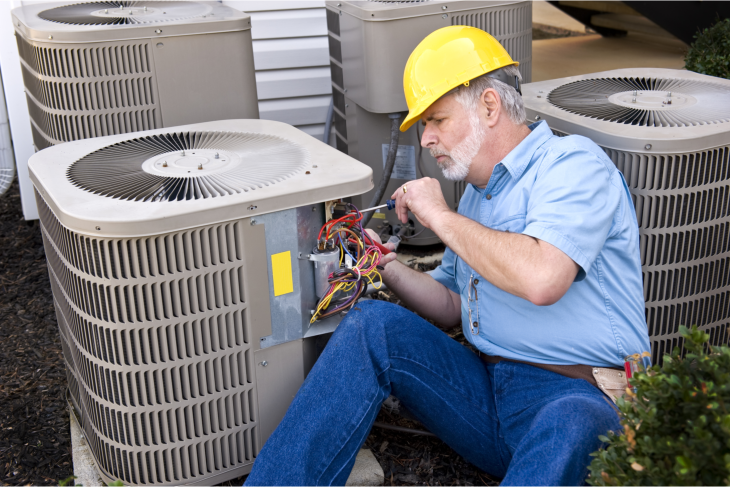 Portland Oregon Heating and Air Conditioner Repairs
Oregon HVAC technician servicing Portland, Salem and the surrounding areas!
Contact us today at 503-303-3801!
Don't hesitate to reach out to inquire about any service you may need to be performed!
Because we are a real business with employees and insurance, we do have costs associated
with running the business. Because of this, we have a diagnostic service fee of $99.
We are Licensed and Insured for over 20 years!
Heating Services
– Repair Service
– New Gas Furnace Sales
– Furnace Installation
– Furnace Replacement
– Furnace Repair
– Furnace Parts
– Heating Maintenance Contracts
– Commercial HVAC
– Ductless Mini-Split Heat Pumps
– Single Room Heating
– Wall Mount Heat Pumps
Air Conditioning Services
– Emergency Service
– Repair Service
– New Air Conditioner Sales
– Air Conditioner Installation
– Air Conditioning Replacement
– High Efficiency Air Conditioner Upgrades
– Air Conditioner Parts
– Air Conditioner Maintenance Contract
– Air Conditioner Repair
– Commercial HVAC
– Ductless Mini-Split Air Conditioners
– Single Room Air Conditioners
– Wall Mount Air Conditioners
Common Air Conditioning Issues
– Air Conditioner Is Not Turning On
– Insufficient airflow
– Air Conditioner Not Blowing Cold Air
– Pools of water forming around the air conditioner
– Air Conditioner Freezing Up Outside Unit
– AC Refrigerant Leak
– Frozen Evaporator Coil
– Warm air
– Loud noises or humming
– Irregular cycling
– Bad odors
Indoor Air Quality
– Air Conditioning Filters
– Furnace Filters
– Air Cleaners
– Air Purifiers
– Whole House Humidifiers
– Programmable Thermostats
– Heat Recovery Ventilators
– Ultraviolet (UV) Germicidal Lights
– Other HVAC Products and Services
– Garage Heaters
503-303-3801

Air Handler (A/C) Installation & Repairs
Installation and Repair of an Air Handler unit is important to ensuring the whole house is properly ventilated while also having air conditioning. Our technicians are highly skilled in the installation and repairs of A/C units.

Heaters, Heat Pumps & Furnaces
The heating component of your HVAC systems helps to bring a warm environment into your home or business. Our technicians will work to ensure any problems within your HVAC system is taken care of.
---
Why an HVAC Technician?
HVAC technicians are fully equipped and certified to help keep you cool or warm in your house or local business. These technicians are licensed and insured in order to bring you excellent customer service and help with any installations or repairs you may need on your A/C unit, Heater or Furnace!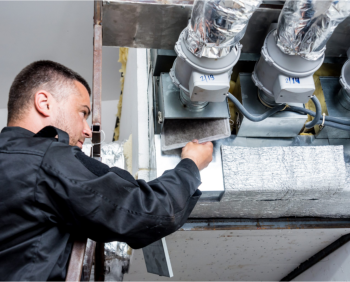 ---