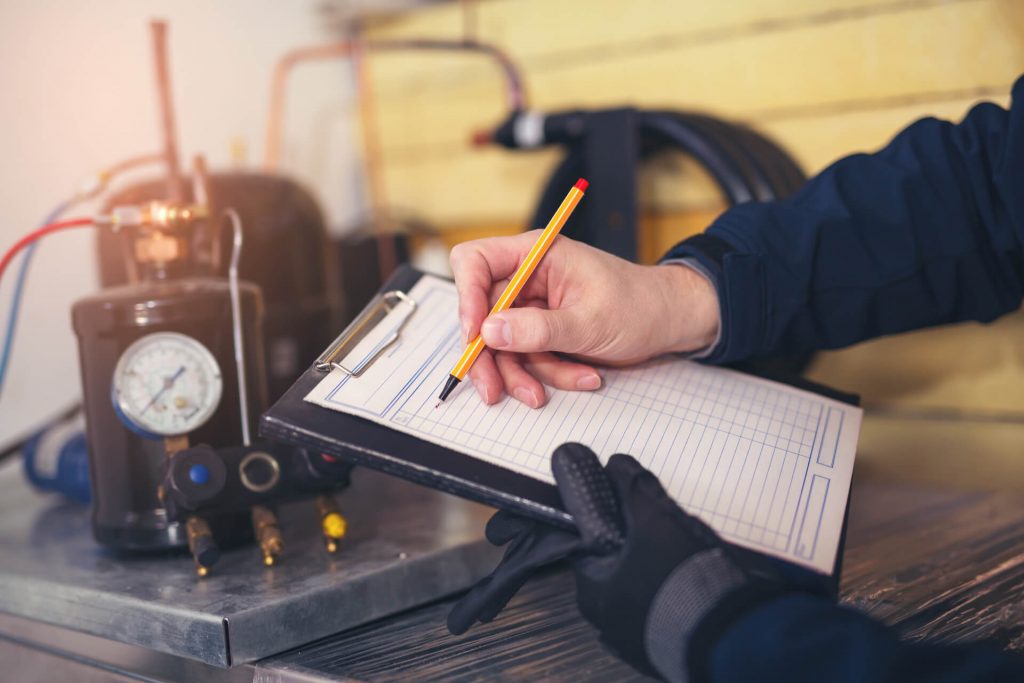 Residential and Commercial HVAC Technicians
Looking for a company who cares and genuinely wants to help you with all things heating and air conditioning? If so, look no further because we have many qualified technicians ready to help with your every need.
Call us now and we will come out and get things done for you… FAST!  We offer free estimates and in many cases, same day service.